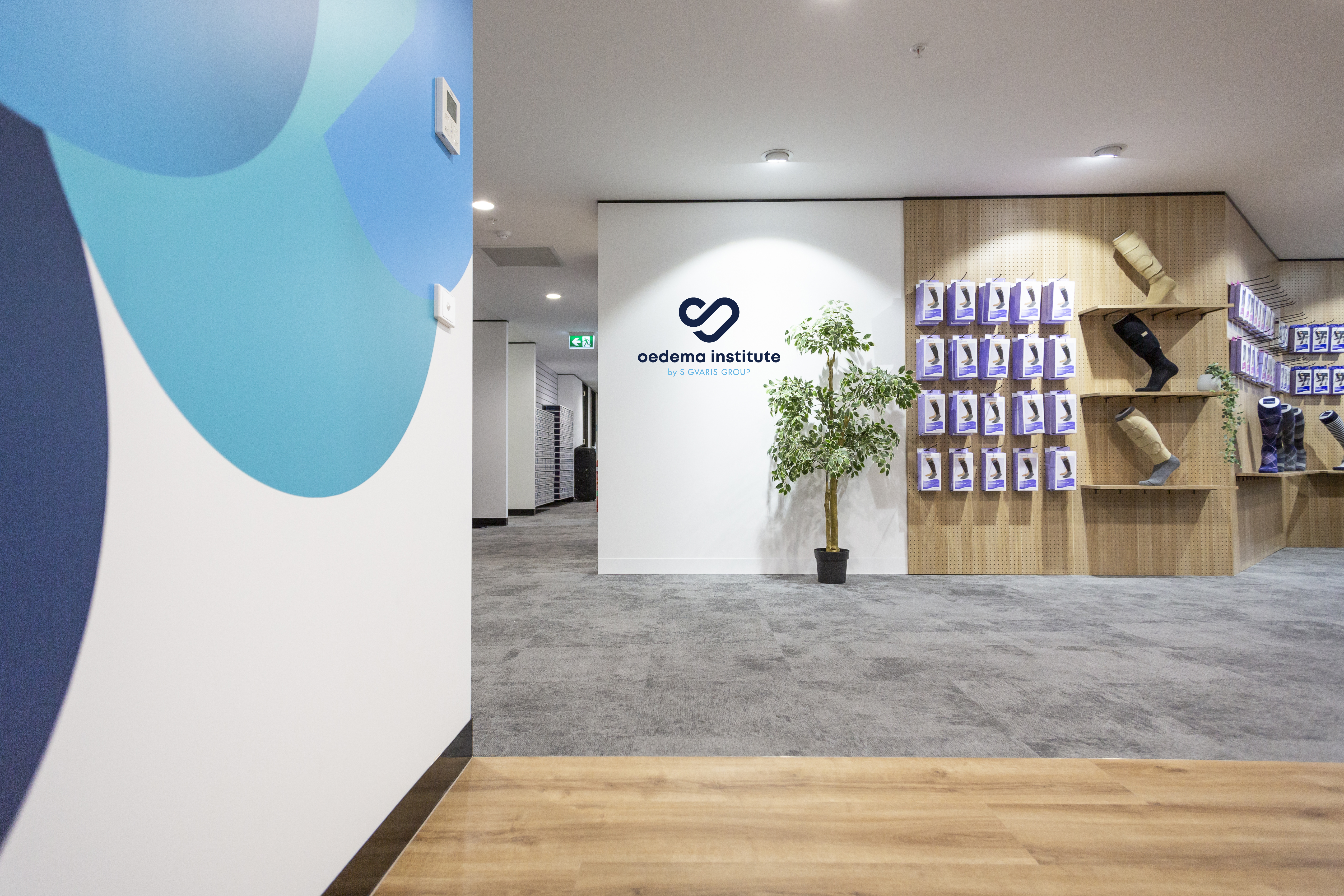 We are dedicated to helping people feel their best, every day.
The Oedema Institute is a centre where the study of science, innovation, education, and medical expertise come together. Thanks to this synergy, patients and health professionals now benefit from the latest innovations in this field. Our purpose is to serve the community as a highly specialized hub for the treatment of oedema, including lymphoedema, lipoedema, vascular/venous oedema and many other swelling issues. Practitioners at the Oedema Institute strive for excellence in quality care. By combining their wealth of experience with the latest & most advanced lymphoedema treatment technology, we can deliver the highest standard of care to all patients.
Susan Butcher - Clinical Manager
In the health industry over 18yrs. Clinic owner, qualified & experienced lymphoedema therapist, Australian Lymphology Association Board Member. Committed to making a difference in the lives of patients with chronic conditions.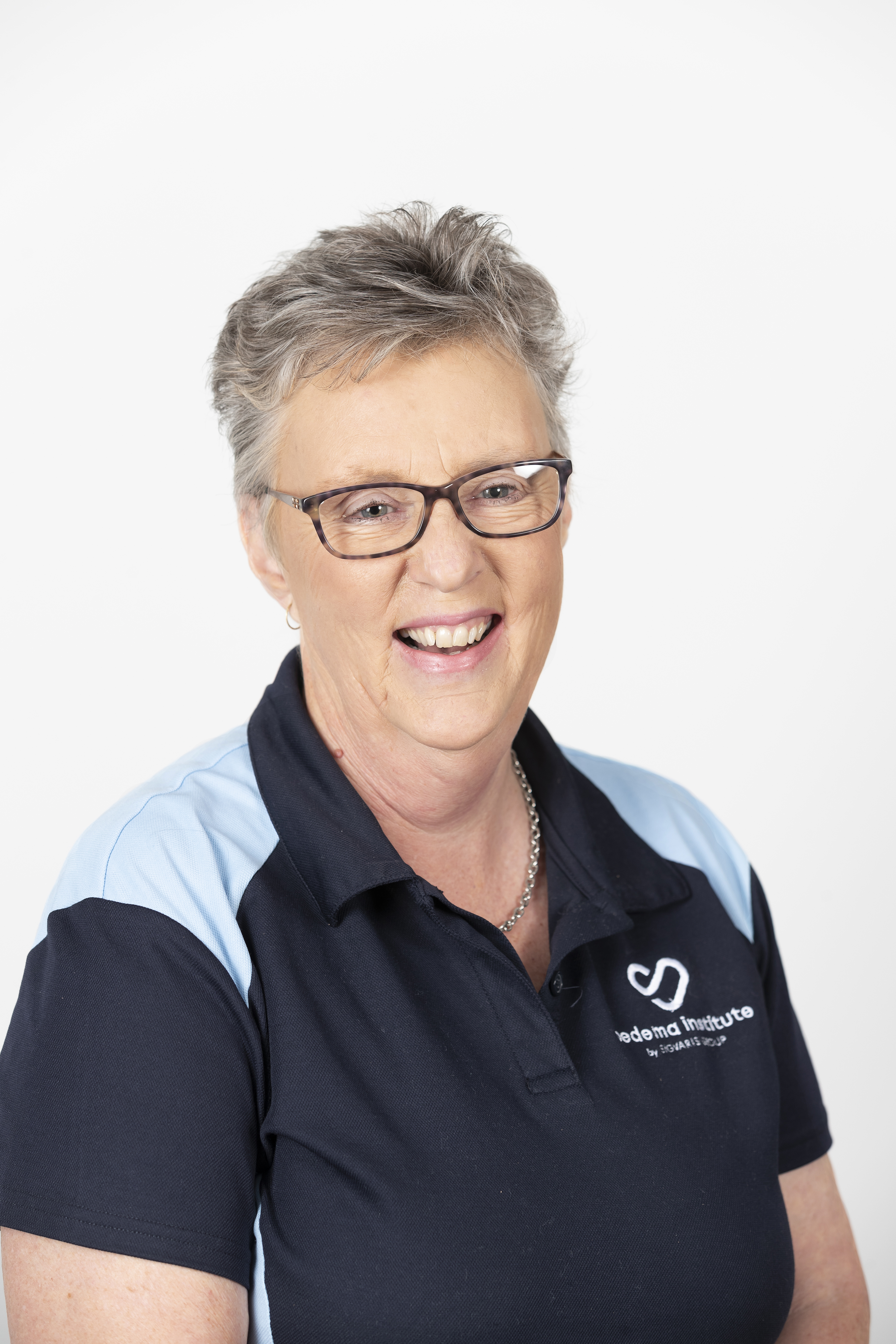 Julian Butcher - Practice Manager
Experienced in management & admin, with a laser focus on the needs of the patient. Enjoys cars, food, music, travel & different cultures. Learning Spanish & likes the "Melbourne Lifestyle" (the weather not so much!).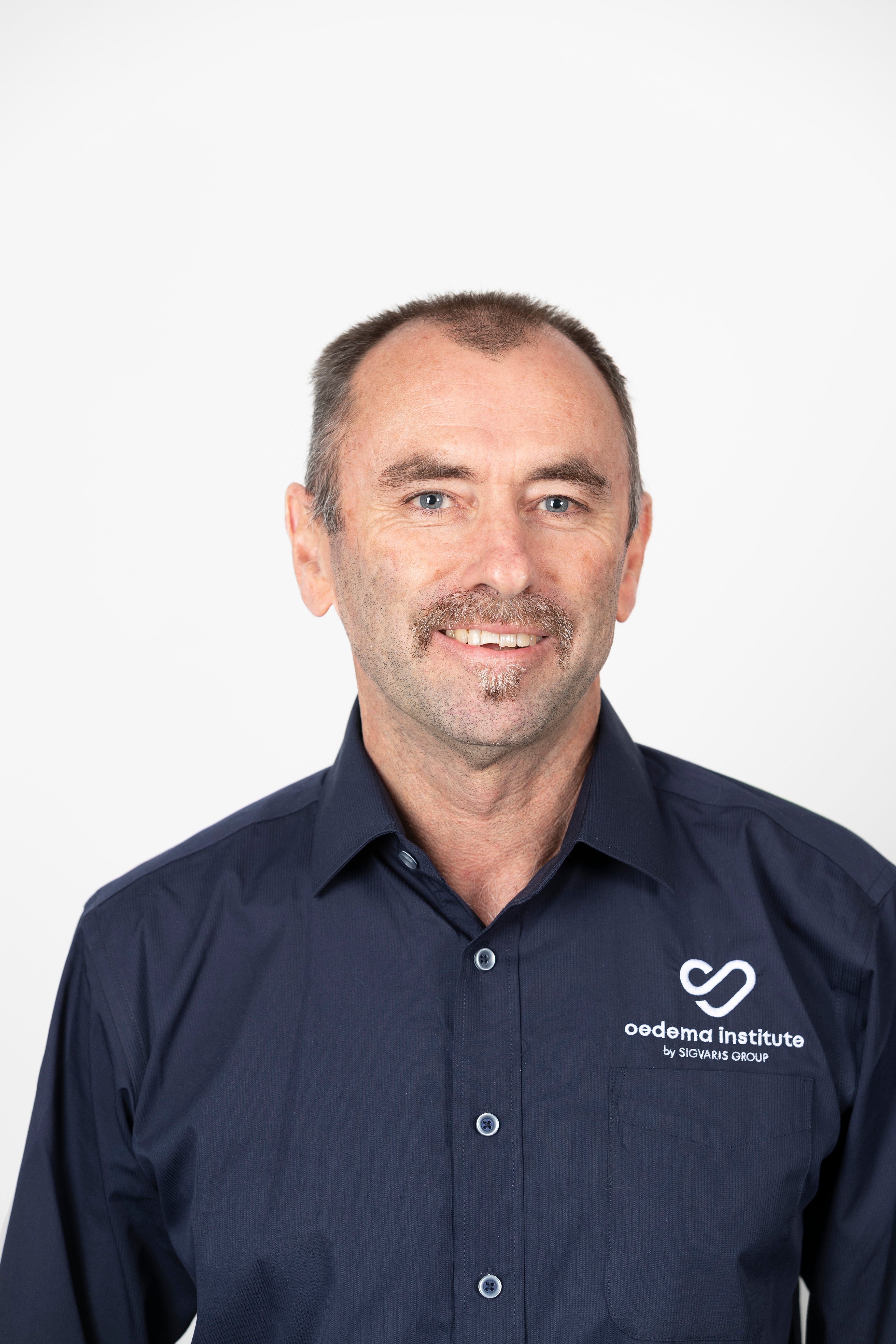 Alverno Gargi Chelote - Administration
Background in medicine. Master's degree in Health & Human Services Management & specialization in Business Administration. Passionate in facilitating better health outcomes. Loves animals, travelling & dining.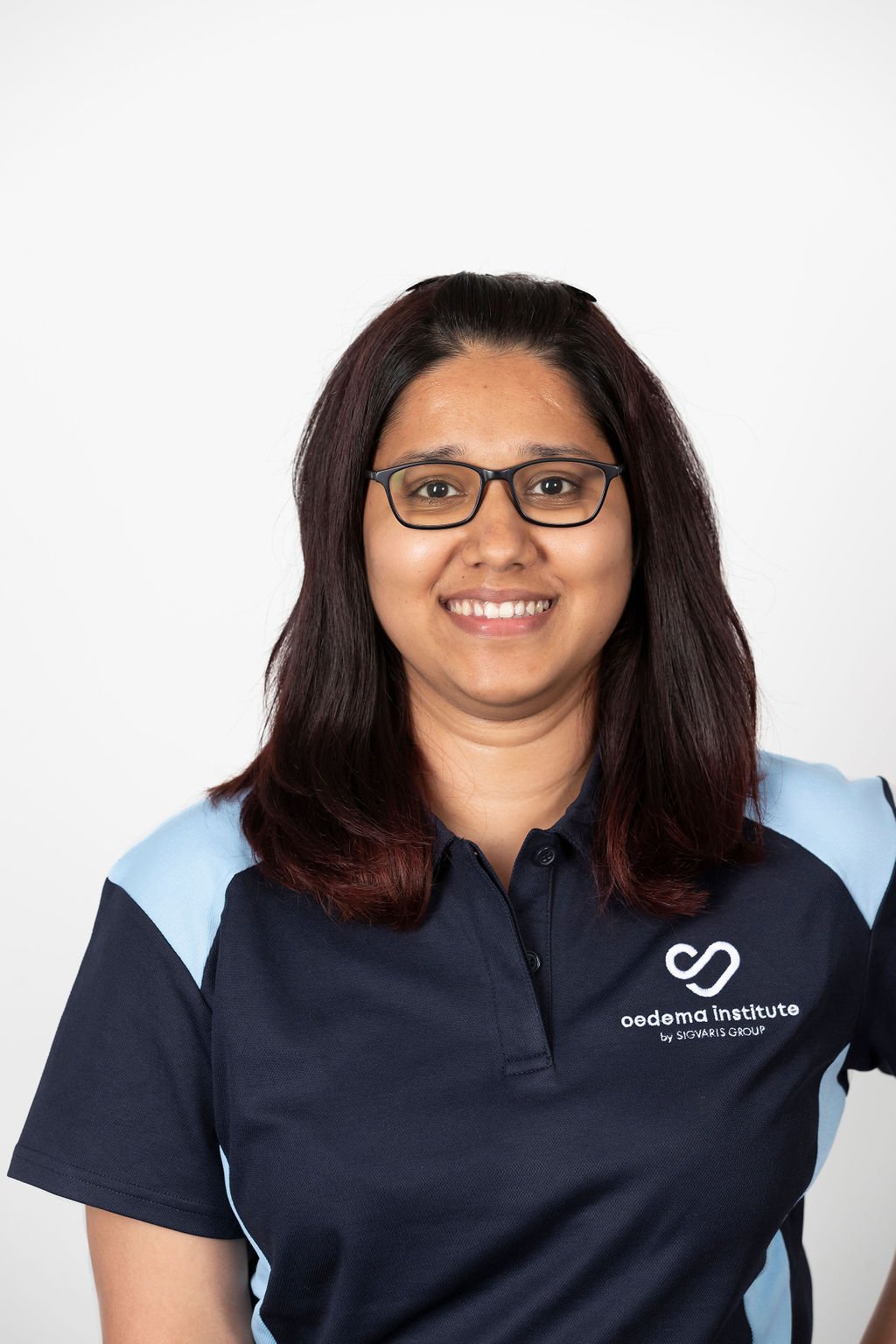 Makensie Hollis - Lymphatic Massage
Lymphatic Massage Specialist. Energetic with a passion for people, wellness, community & empowering clients & students to embrace health & wellbeing. Loves exploring different cultures, music, podcasts, reading, family time.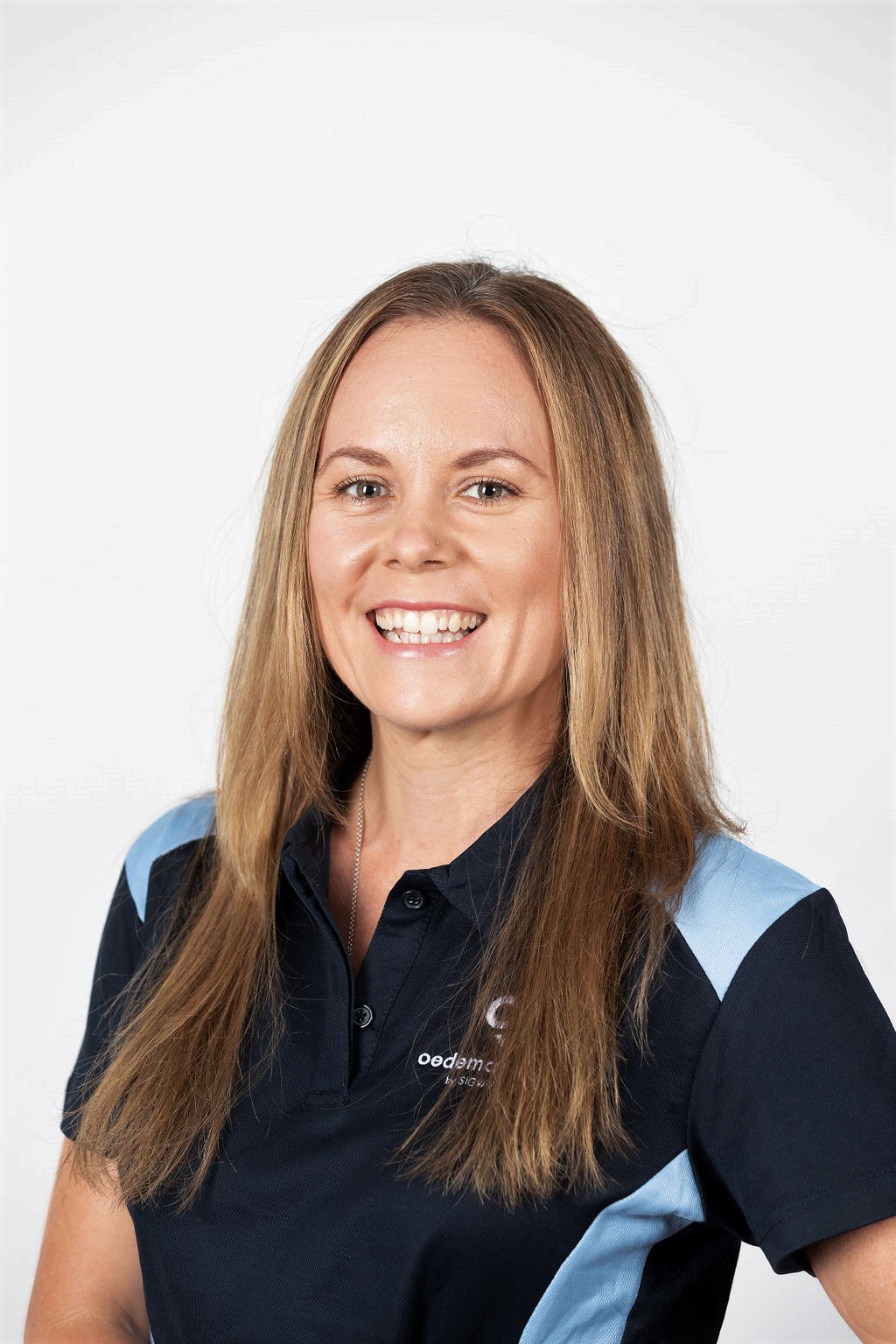 Dr Samantha Jones - Osteopath
Graduating RMIT in 2019 with Bachelor of Health Science / Bachelor of Applied Science (Osteopathy), my passion is helping people & achieving the best outcome possible. Currently completing lymphoedema accreditation. I enjoy cooking in my free time.