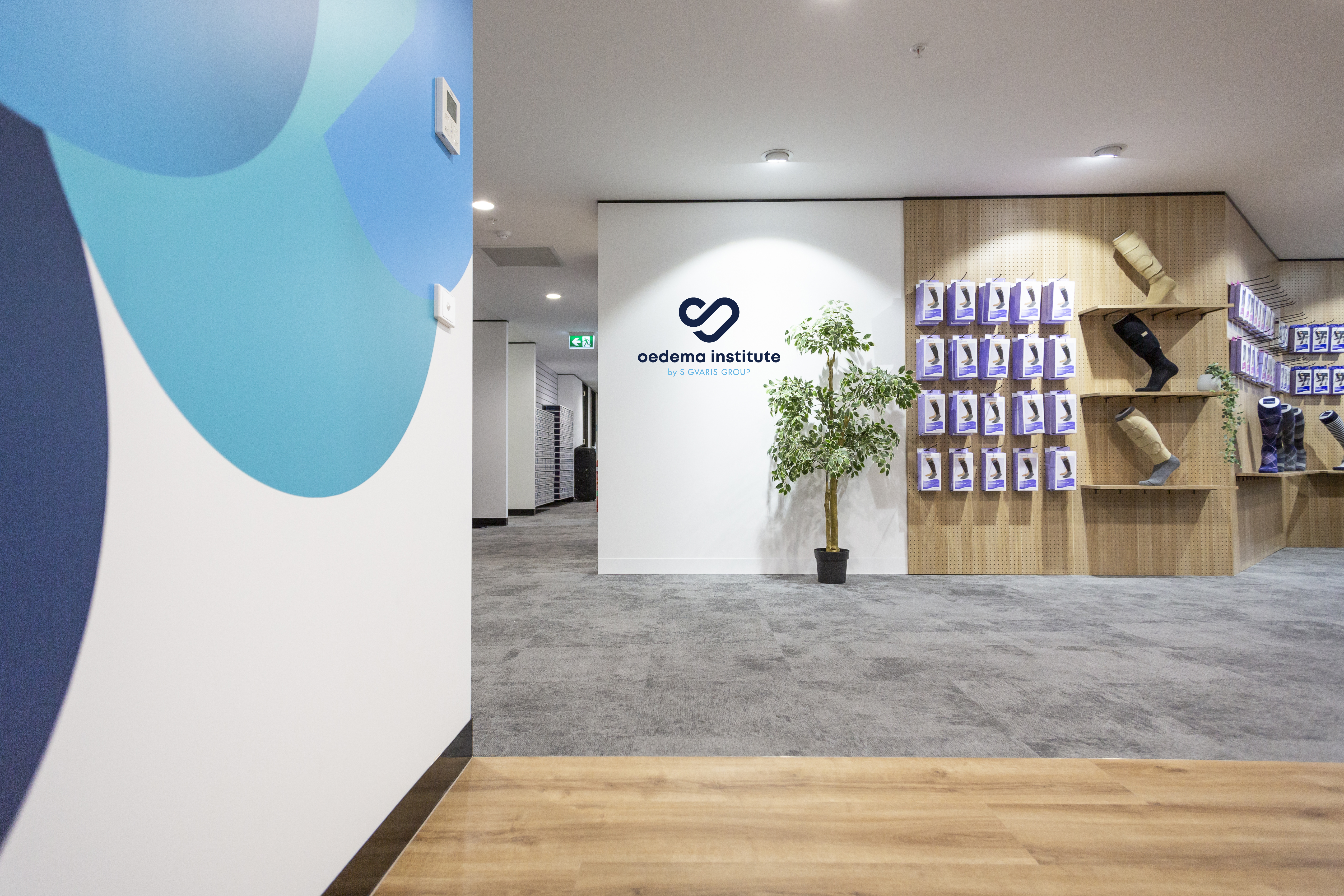 We are dedicated to helping people feel their best. Every day.
The Oedema Institute by SIGVARIS GROUP is a centre where the study of science, innovation, education, and medical expertise come together. Thanks to this synergy, patients and health professionals now benefit from the latest innovations in this field. Our purpose is to serve the community as a highly specialized hub for the treatment of oedema, including lymphoedema, lipoedema, vascular/venous oedema and many other swelling issues. Practitioners at the Oedema Institute strive for excellence in quality care. By combining their wealth of experience with the latest & most advanced lymphoedema treatment technology, we can deliver the highest standard of care to all patients.
Susan Butcher
Sue has been working in the health industry for over 18yrs. A remedial massage therapist qualification. Furthering her studies in 2010 to become a qualified Lymphoedema Practitioner.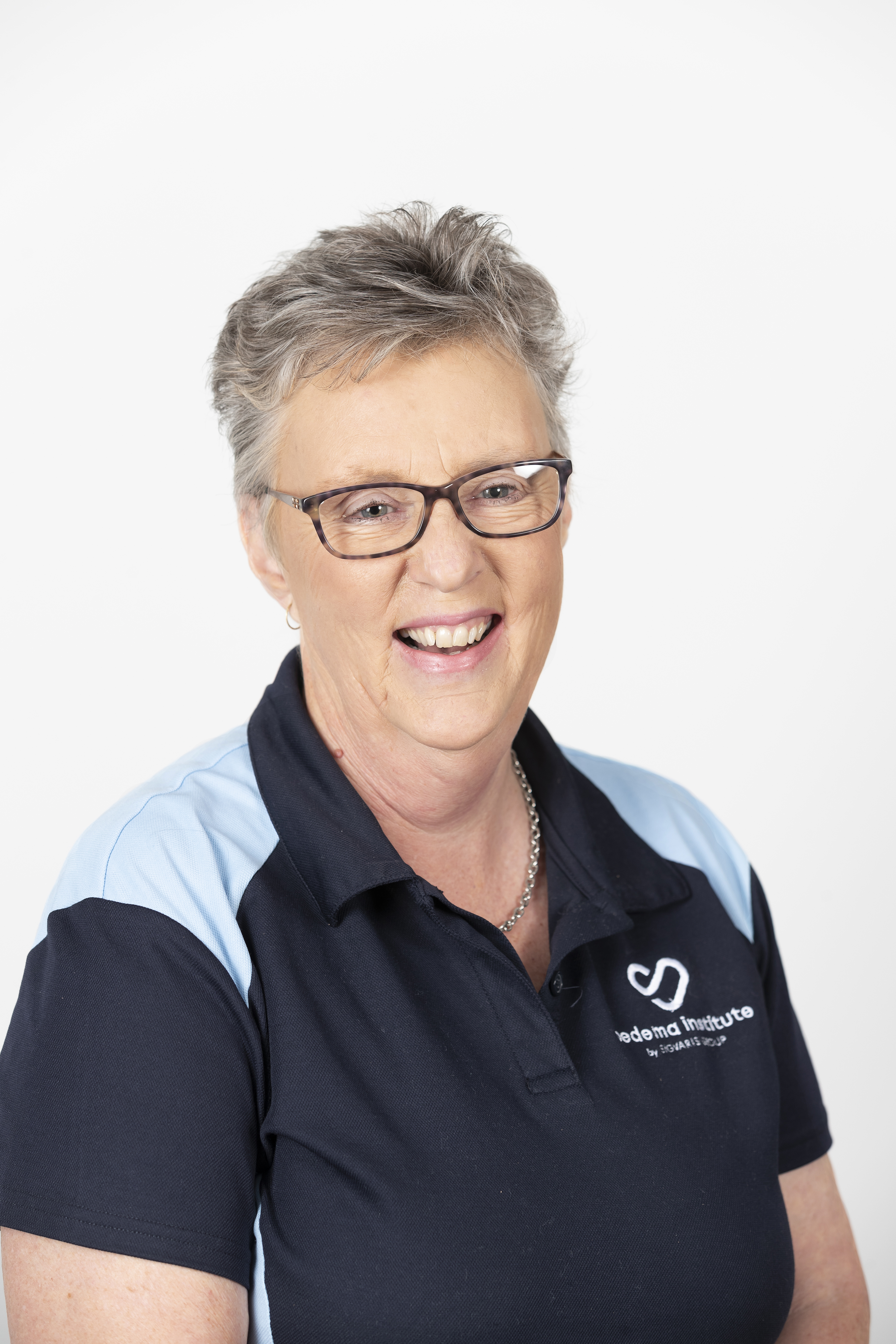 Julian Butcher
Practice Manager - Experienced in developing and managing a busy clinic.