Testimonials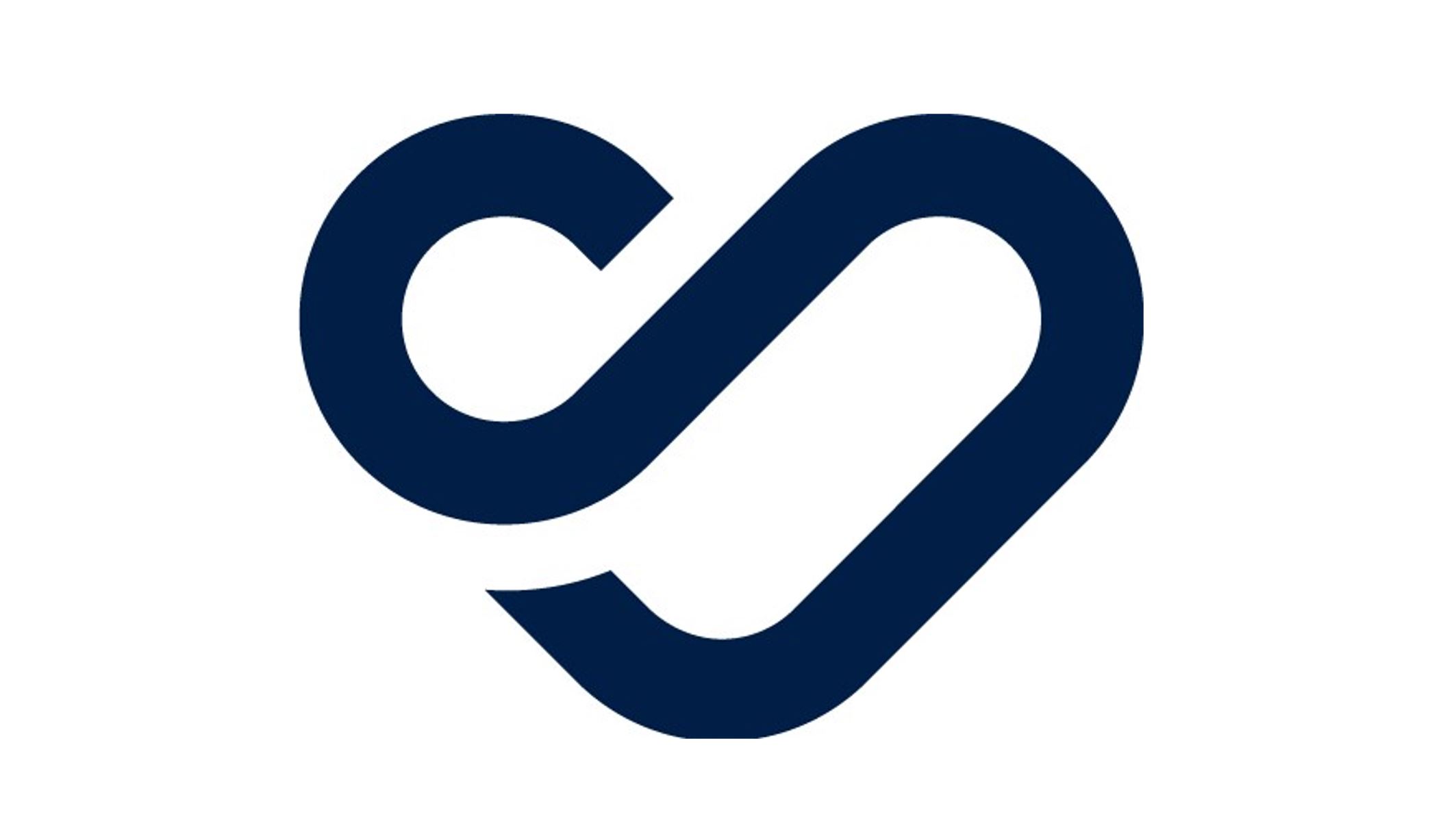 Dianne
"I can't thank enough the wonderful staff at the Oedema Institute clinic for all their support and help with my problems with my legs retaining fluid and diagnosing my problem with my lymphatic system. The treatment is finally giving me some help and already giving me a lot of relief from pain and with their help l am looking forward to having a lot better life. I am also thrilled that I am finally loosing inches off my legs and it's giving me the incentive to want more, and so l am happily doing all l can to get better, so thank you again Sue and Makensie and all the great team at the Oedema Institute."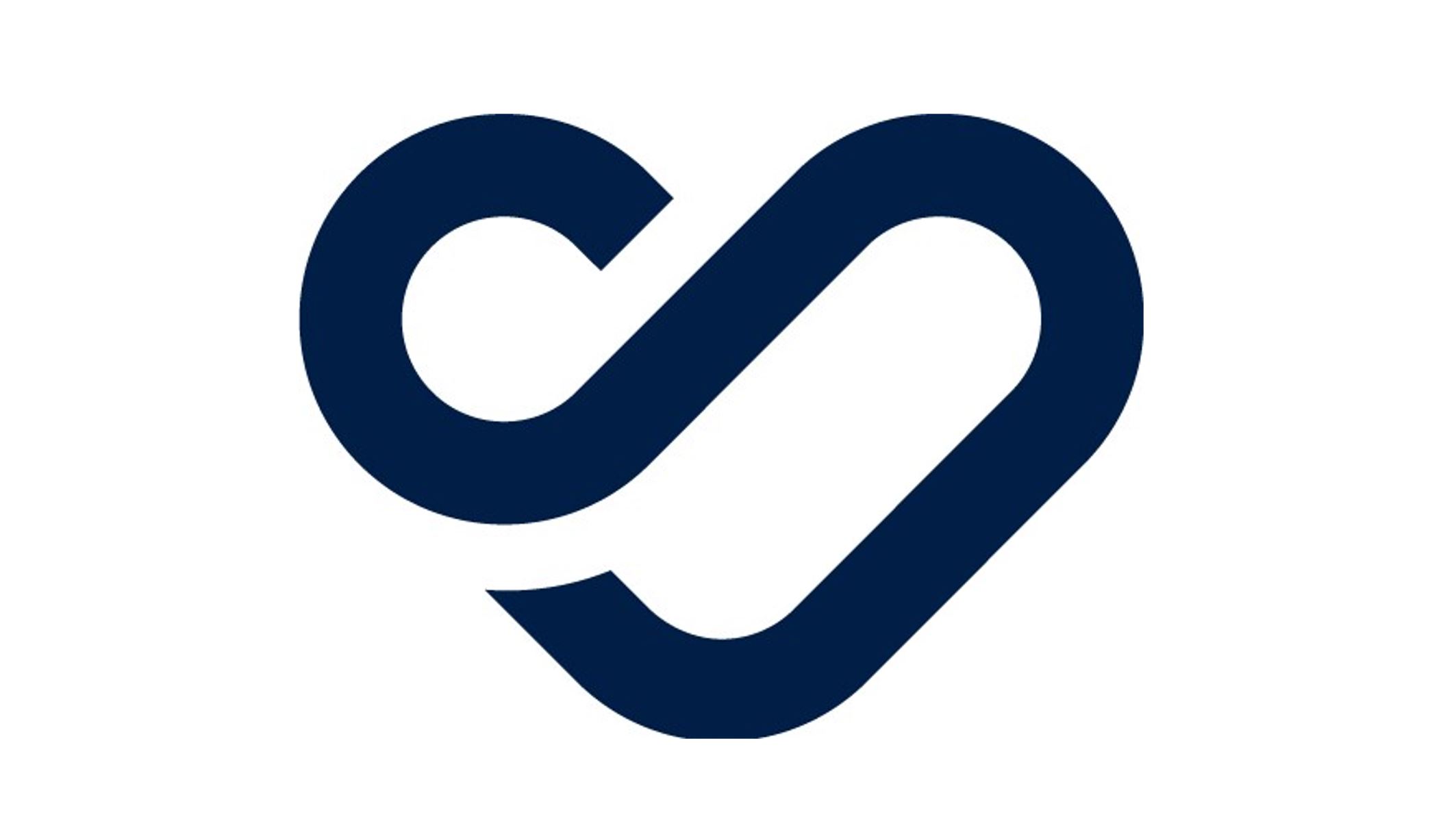 Vito
"I would like to say thank you and my appreciation to Susan Butcher and her team at Oedema Institute for the help and support they have given me. I went in to have my lower legs measured up for new compression garments and receive laser treatment, and to my surprise the compression garments I required were available on the spot. I was happy I did not have to wait a week or more for the compression garments. I was fitted with the new garments straight away and that afternoon when I was at home I had to re-tension the straps on the garments more than once that same day due to the decrease in fluid volume. I was very happy. Thank you to all at Oedema Institute."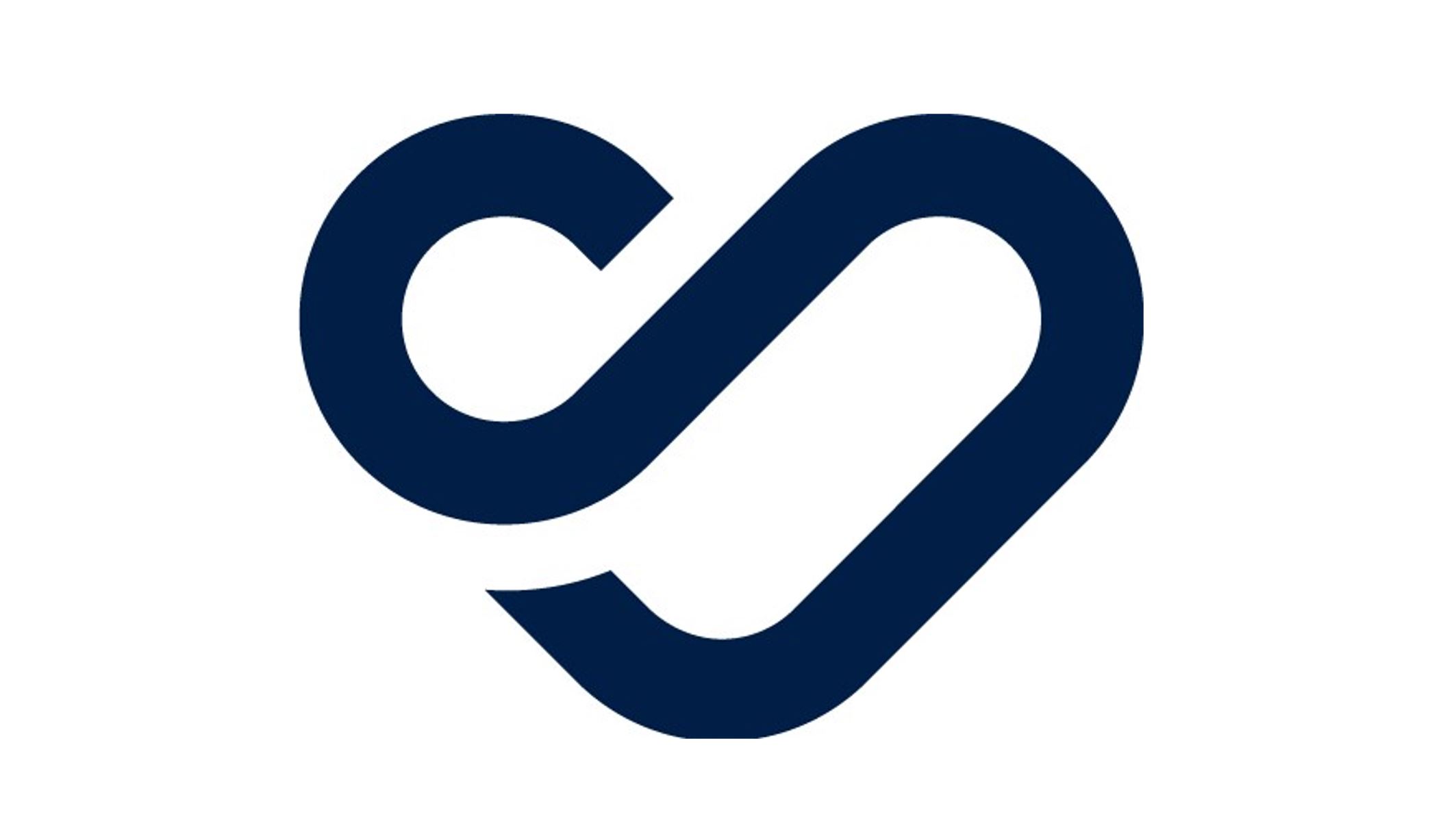 Rikki
"I have had several Lymphatic Drainage Massages and treatments from Sue and the team at the Oedema Institute and cannot recommend them enough. The professional staff made me feel extremely comfortable and their expertise was evident. I always leave the clinic feeling lighter, happier and healthier. I believe everyone should have several Lymphatic Drainage Massages per year. This is a treatment that needs to be a part of everyone's lives and regular health management."